Check out Part 1
here
Check out Part 2
here
Check out Part 3
here
Well, here we are; at the last favourites post of the year. 2016 was an interesting one. A lot of downs, some awesome ups. And here were are. My last quarter of the year was pretty slow reading wise. Since November I've worked pretty much every single day. So reading took a back seat and watching TV made a comeback. I find it a much easier way to unwind. A little more thoughtless than reading. In case you're wondering(I know you are),
Yuri on Ice
is my new obsession. When I say it has become my life, that's 100% true. I've watched it three times through, plus countless other random episode watches. Now I'm spending my time on Tumblr waiting impatiently for a season 2 to be announced. I'm impatient and if the unthinkable happens and there's no season 2 I may murder someone. #dramatic
Right, well reading. I still read some fantastic books this quarter; as you will see. So let me drop my stats now. You guys know the drill.
October 1st to December 30th stats:
Read: 36
Reread: 3
Most Read Genre: Romance
Total Pages: 11,519
Total Books Read in 2016: 207
Total Pages Read in 2016: 69,317
HOLY SHIT! AMAZING!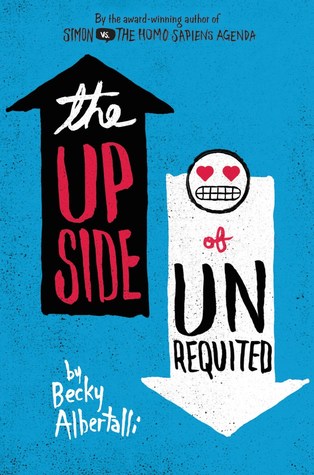 Perfection! I can't wait for the whole world to experience another Becky book.
The cutest and greatest hate to love romance. I am obsessed.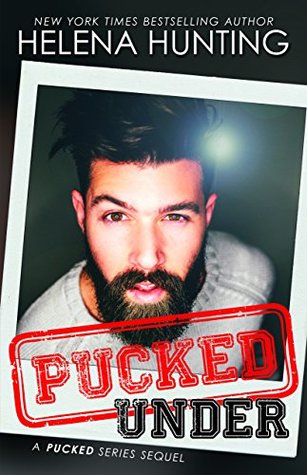 I LOVE Lily and Randy. So another story about them is, of course going to be gold.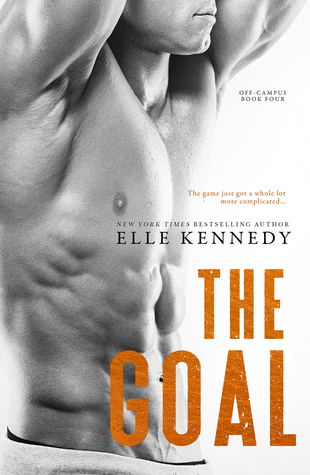 You guys have to meet Tucker. The SWEETEST guy ever.
Mind = blown
More of the Starcrossed couples is always very much appreciated. This story collection made my sooooo happy.
Romance + F16 fighter pilots is a perfect combination for all the feels.
Have you guys read any of these? What was your most favourite book these past few months?


Happy reading!

Brittany