Find Part 1
here
.
Happy Canada Day! #Canada150 (or if this post goes up late Happy Canada Day Weekend).
These past three months have been decent. I've lacked on the posting and keeping the blog consistent; again. But I've done a good amount of reading. So close to the hundred mark. I honestly don't have any major standouts. I've had a few 5* reads, but mostly 4 and under. One massive disappointment; which if you know me you will see missing from this list. I need to try a little harder at choosing my reads. I need some books to make me super excited(like Belle >>) and get me back to being a reading machine.
As expected/assumed, romance has been my go to. Also, read some great YA contemps. Check the stats below:
April 1st to June 30th stats:
Read: 46
Reread: 9/46
DNFs: 1
Total read so far in 2017: 94
Most Read Genre: Romance
Total Pages Read(of finished books): 31,499
Adorable, frustrating, sex positive, movie buff awesomeness.
Sweet f/f romance with a few harder hitting moments.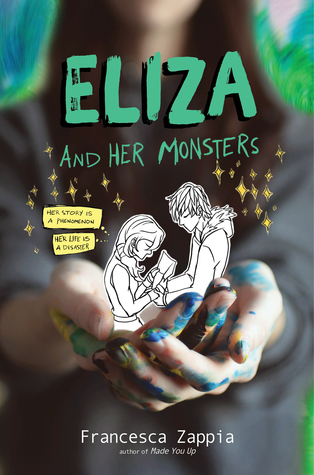 Fandom, fame and mental health was written(and illustrated) perfectly. READ THIS BOOK.
What happens when an 18 year old wins the lottery? A little bit of fun and chaos. Jen Smith is one of my fave authors. She's so dependable.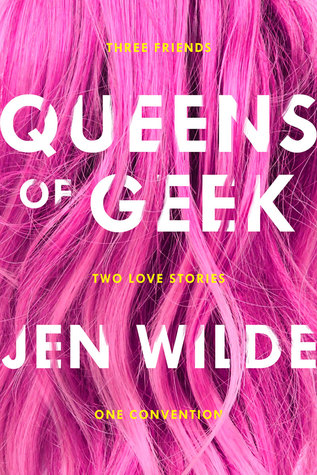 Three days at a con with three awesome friends. Absolutely fun and perfect. Super positive rep for autism, mental health and LGTBQI+.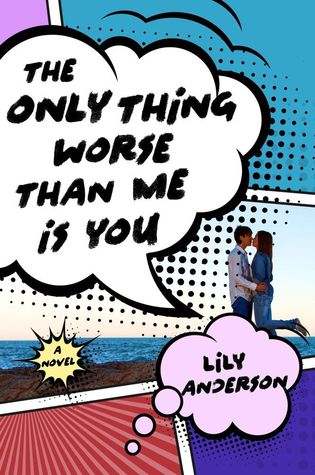 Smart, nerdy kids. There are some pretty big nerd-offs. With a hate to love manipulated romance. It's pure fun.
Hunting always knows how to deliver a great romcom. The relationship is a slow burn that borders more towards the sweet side. 100% approve.
Fun. Hilarious. A raging good time.
Quirky and darkly funny. Friendship to the max. I mean, mature friend group.
Oh Erickson. I LOVE this author duo. Trust me when I say they create swoony romcom gold together.
I feel like I've been waiting a lifetime for this book. Moffy is everything I needed him to be. Loved Farrow. LOVED being back in the Calloway world!
What's been your favourite book this past quarter?

Happy reading!

Brittany