Oh hey, been awhile. About three months in fact. That sucks. But also is what it is. I don't want to set myself up with big expectations, but hopefully, April will see a few more posts than the last few months have. Of course, I've been reading though! Netflix has definitely tried to bust in there and distract me. So there's been some bickering over my free time. It's weird to say that reading doesn't win more than half of the time now. Anyhow, it's that time of the year again for the first quarter of my favourites. Honestly, I struggled to get a decent list together. Don't get me wrong, I've read some amazing books. But there's been a lot of duds. Quite a few DNF's. Even more disappointments for books I should have loved and sequels to series I love even more. Not surprisingly romance still is my go to. No one is shocked by that. Although I am becoming more critical with my romance books. Yes, they're my babies, but now that I've read every single trope a thousand times over, it's taking more and more to wow me. Alright, here's my stats;
January 1st to March 31st stats:
Read: 48
Reread: 9
DNFs: 6
Most Read Genre: Romance
Total Pages Read(of finished books): 15,324
I pretty much all of Karina's books. But for some reason, this one just really hit me more emotionally. LOVE IT.
This series is super underrated. All the fun is had with these vampires. Seriously, Cashmere is hilarious.
Blake Riley is pure fucking gold.
If you want something to fill that The Hating Game void, Anything You Can Do does an excellent job of doing that in the most funny sexually intense way.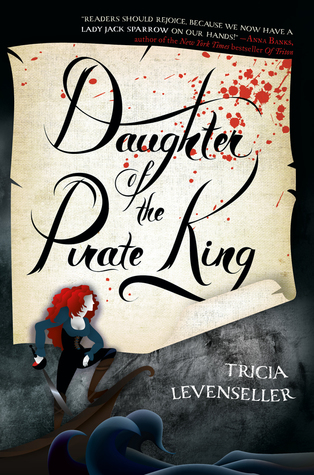 This book starts with a Jack Sparrow quote, which sets the tone perfectly for an epic swashbuckling adventure.
Easily my favourite book of the year. Brigid has always been a favourite author, but this is her best work to date. Addicting and emotional.
This was unexpected. I, of course, mean that in the best way. This series is ridiculous and funny. Pucked Off and Lance take a different tone in the most perfect way.
Just try not to have your heart break a few dozen times when reading this one.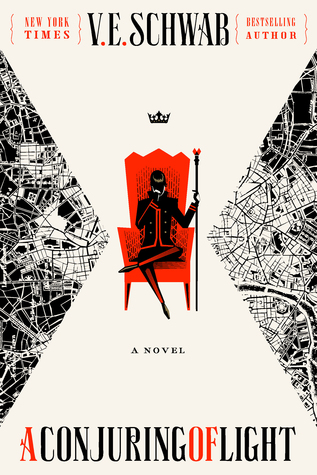 And epic ending to an epic trilogy. I read it super slow for a reason; I didn't want to say goodbye! Anoshe.
I really had doubts going into this one; I did not like one of the MC's from the previous book, well turns out I had nothing to worry about. Intense and wonderful.
Have you guys read and loved any of these? What was your favourite read from the past few months?

Happy reading!

Brittany